Whether its Quitting Smoking for GOOD, Losing Weight and Keeping it Off, or Easing Depression, and Lifting your Anxiety & Negativity, come see what Matt Bloom can do for you to help get you to a Healthier & Happier place.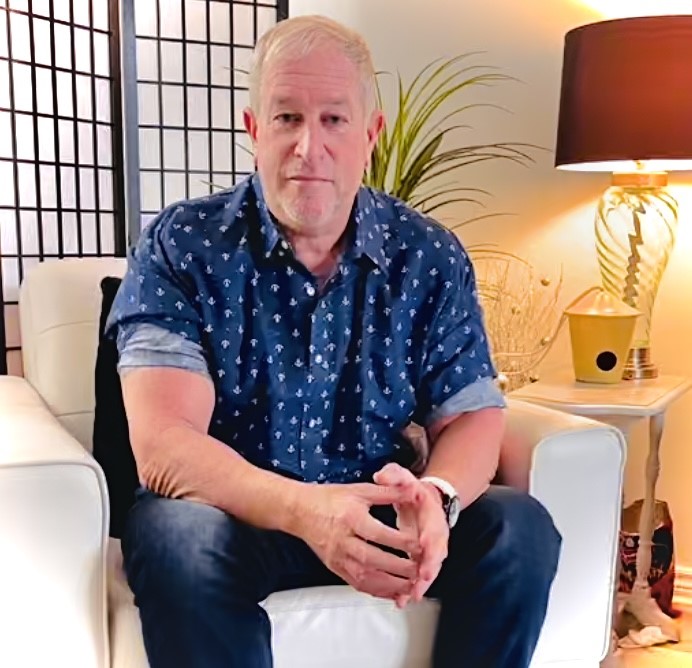 Book your complimentary 30-minute consultation
Choose from a variety of packages, all of which are exclusively designed for each individual's custom needs. Rather than turning to psychotherapists and psychiatrists, Matt instead looks FORWARD with you, rather than backward.
Each program is customized in a very personal way to each individual.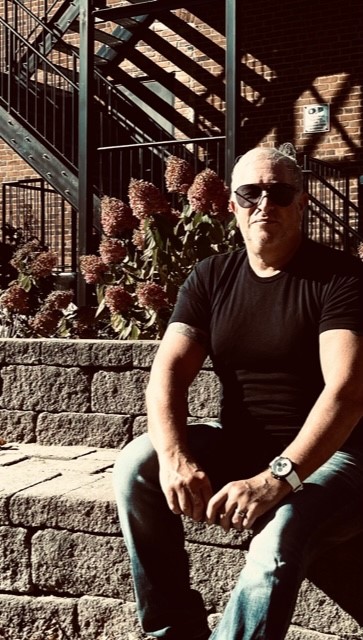 Matt's passion is quite simple…To help make your life better!
After an exciting career in Airline Management as a Trouble-Shooter, and using his natural abilities to calm situations and find solutions, Matt found Hypnosis through a series of traumatic losses and subsequent depression himself. Now, Matt commits his life to helping individuals and families find solutions to any number of life issues.
DISPELLING MYTHS ABOUT HYPNOSIS 
You are NOT:
Put to Sleep

Brainwashed
Mind-Controlled
Quacking like a Duck (Really!)
You ARE:
Awake

Simply Relaxed
Very Comfortable
Fully Aware
Fully Alert 

Michael in Brooklin
I was smoking 20-30 cigarettes a day forever. Tried a thousand times to quite Failed every time. Don't we all? Matt explained at my consultation that there was a reason why all those things didn't work and why THIS does. Over my 5 sessions, my interest in cigarettes just faded away. By session 4, it was just about over. The last session ended it. I don't even think about them anymore. Hypnosis is easy and was nothing like what I expected. I am sending a bunch of people to Matt now.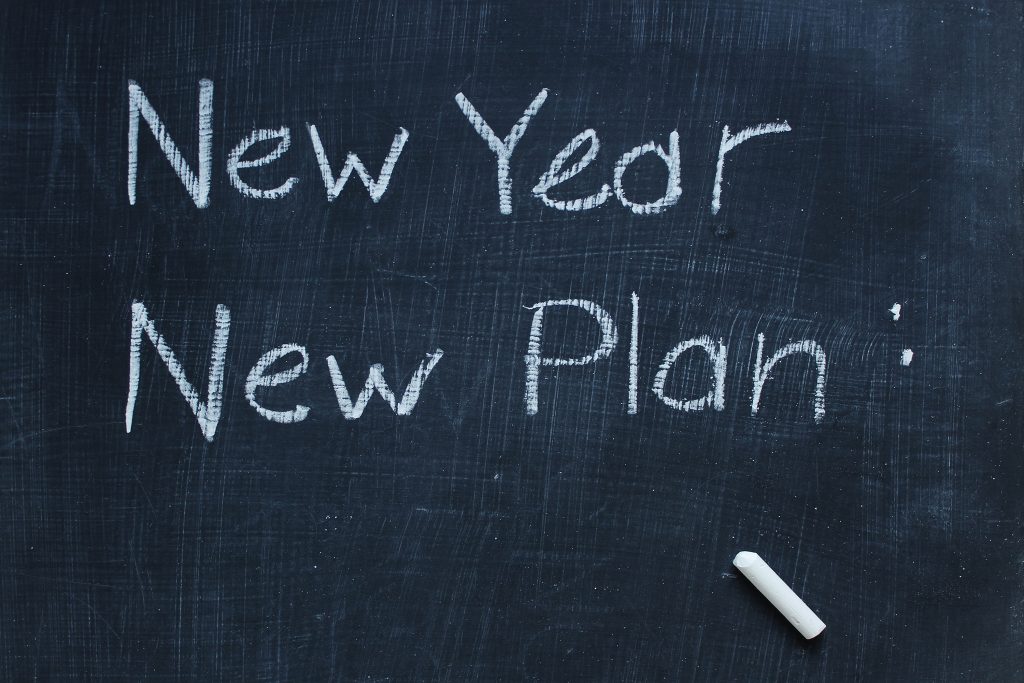 Is there anything more annoying than being asked if you're making any New Year's Resolutions? How often do we disappoint ourselves by, maybe January 4th?
Read More »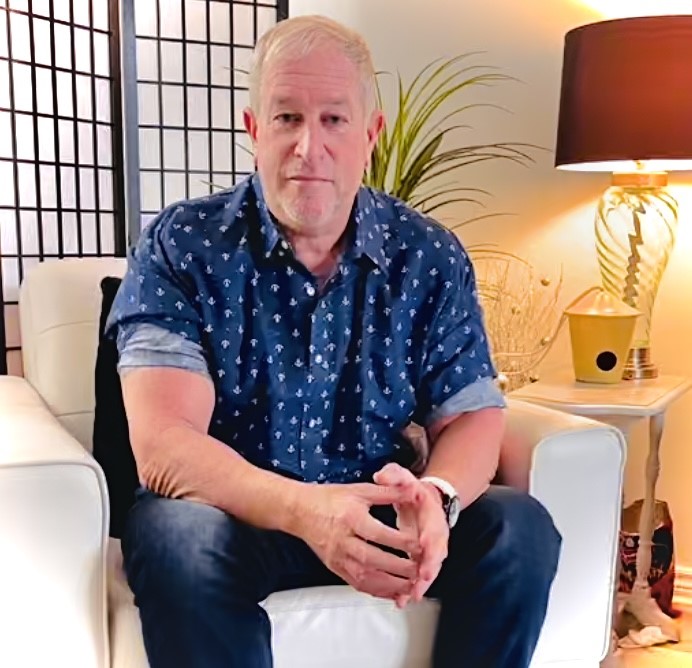 There is a Golden Rule when it comes to hypnosis: You cannot hypnotize somebody to do what they don't want to do. So while it
Read More »