Release Anxiety & Negativity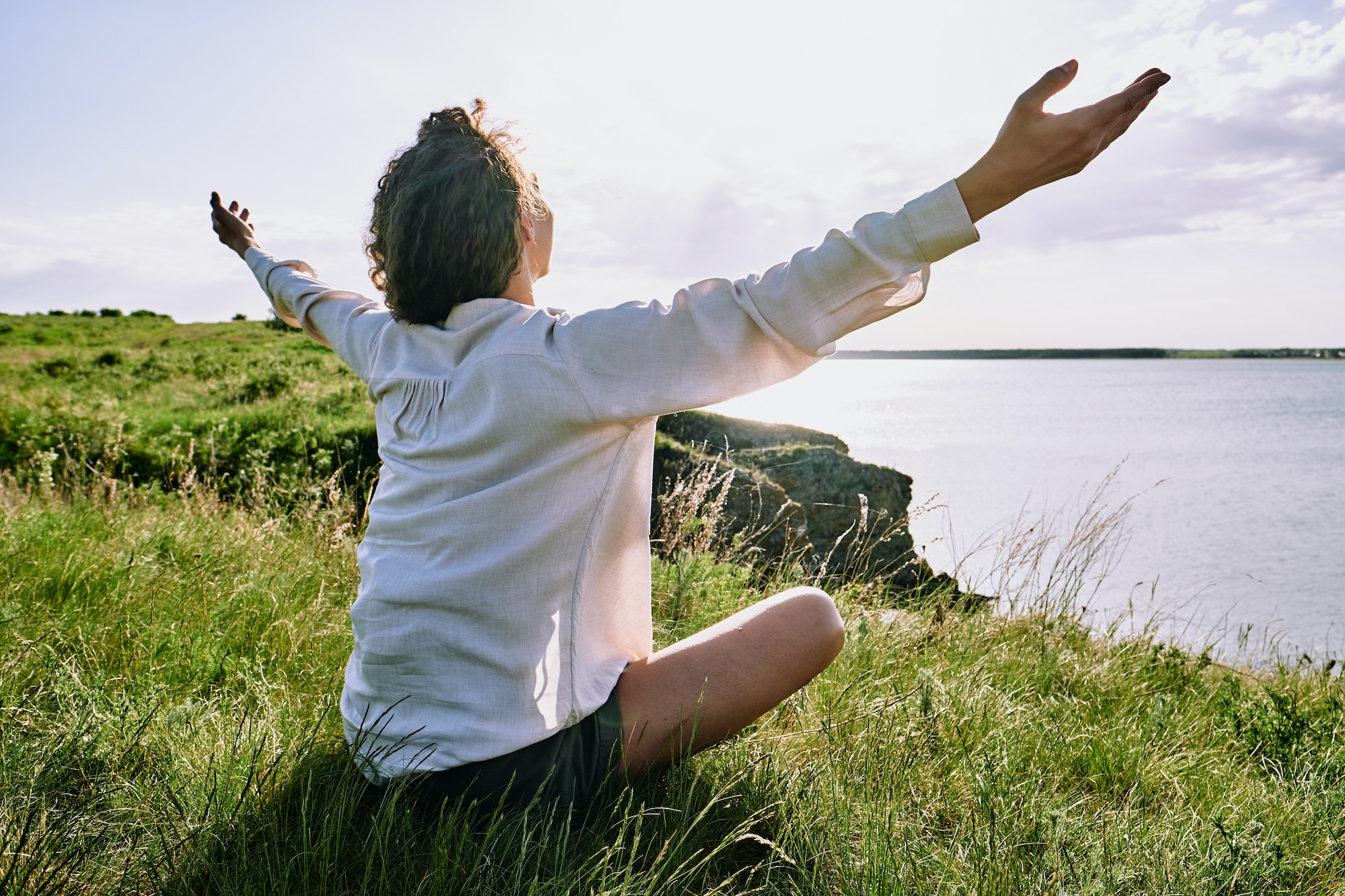 Release Anxiety & Negativity (Depression)
Enjoy this relaxing and empowering journey to a better version of you. Calmer. Happier. More confident. Living life to the fullest, and really living each day, and not just existing day to day.  This is a beautiful way to move forward. Rather than dwelling on the past like all therapies tend to do, at New You, we help you let GO of the past and provide you the emotional tools to move forward in a healthier and happier way.
Matt creates each program in a way that is totally customized to the individual and their situation. For so many, it's about totally reinventing themselves and living to their full potential finally. For others it's getting their old selves back. For others,, it's fine-tuning things.  For some, it's about becoming more successful in their careers and in their family lives. Regardless, Matt will help you achieve your goals, let go of the past, and move forward in a healthier, happier, calmer, and more positive and confident way. 
Each program is uniquely designed to the individual. No two alike.
Each program is available to all members of your family (or one friend).  Fully transferable.  Fully confidential.
After all, we all have changes we would like to make and goals we would like to achieve.
Matt will explain all this and more at your complementary 30-minute consultation.
Book your complimentary 30-minute consultation