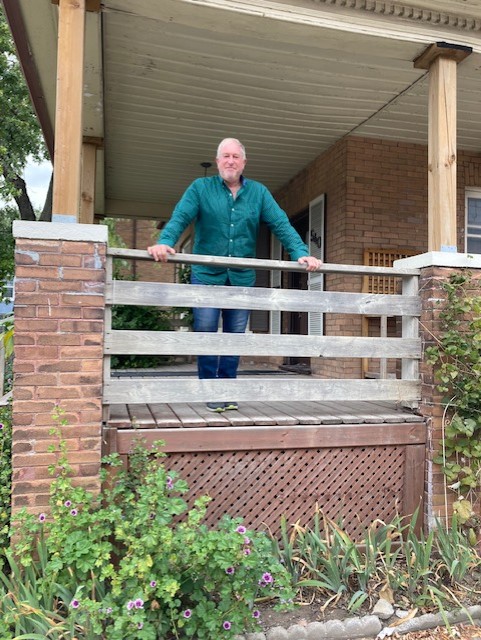 Matt was born in Montreal and grew up in Los Angeles. He is a University of Toronto graduate.
After an exciting career in Airline Management as an Airport Operations Trouble-Shooter, and using his natural abilities to calm situations and find solutions, Matt found Hypnosis through a series of traumatic losses and subsequent depression himself.
Now, Matt commits his life to helping individuals and families find solutions to any number of life issues. Matt hosted "A New Day with Matt Bloom" on RogersTV, has his Private Pilot Licence, and his interests include Travel, Hiking, Politics, Snorkelling, and Sports. 
Liberally-minded, Matt welcomes everyone to his office and his office is always judgement-free.
When so many other types of therapy and medications let you down, Matt has helped over 3,400 people since 2007 reinvent themselves.
 Let New You be your FIRST OPTION rather than your Last Resort.