Weight Loss: Fit Mind/Fit Body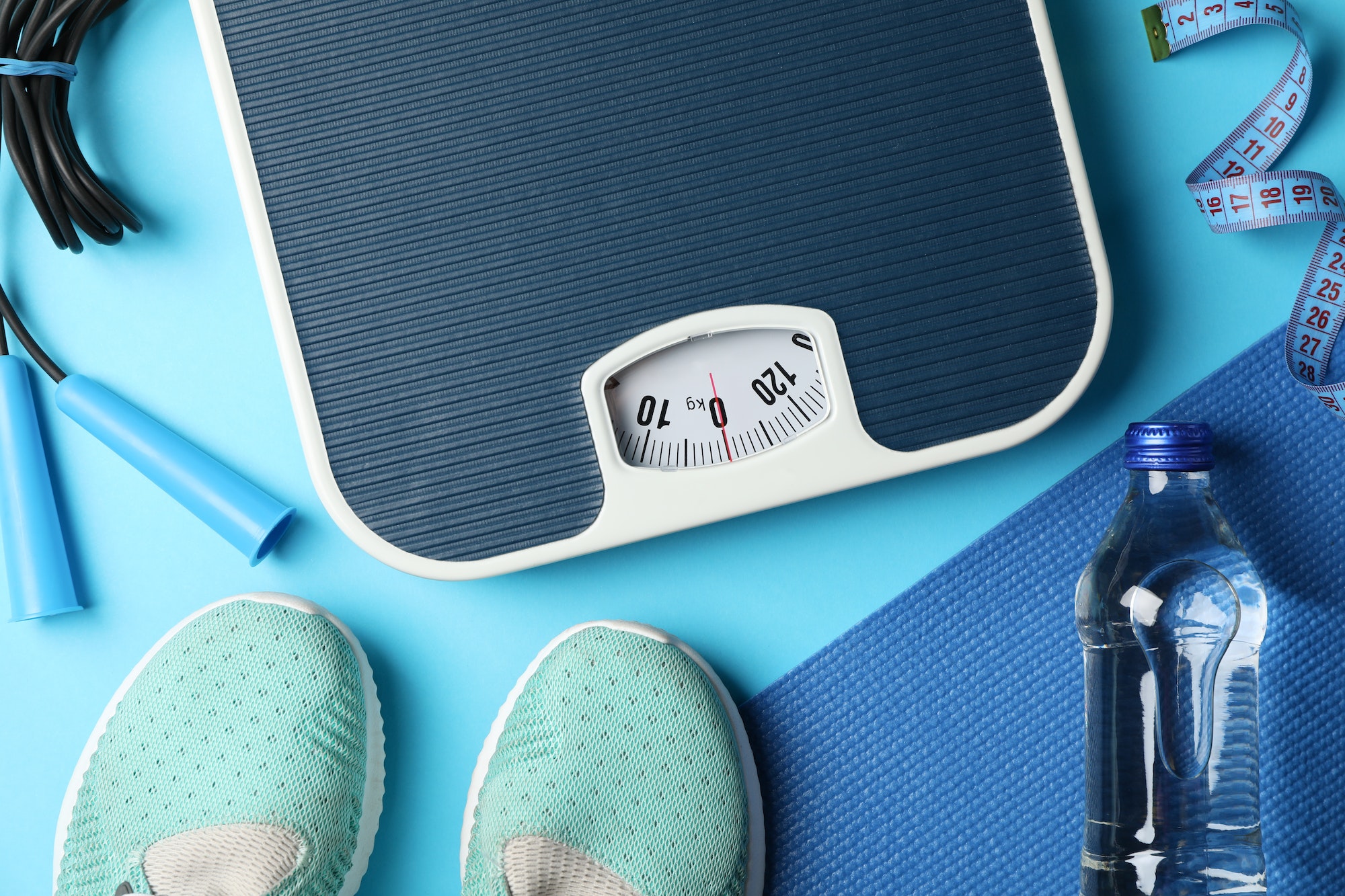 Each program is uniquely designed to the individual. No two alike.
This is the Anti-Diet! (Similar to NOOM but much more personal and effective). When diets offer temporary solutions and 95% of those on diets relapse and gain ALL the weight back again, Matt offers a way to get you to your goal weight/size …and maintain it. Diets only focus on the food choices, whereas at New You, we will fully address the 3 issues at play…Emotions, Exercise Motivation, and yes, better decision-making re Food and Drink.
Each program is customized to the individual, their goals, and their lives. No two alike. What makes this so vastly different from the diets which Matt's clients and already tried, is that Matt's approach is holistic. That is, he address what diets do not address that is the emotional aspect of eating, over-eating, binge-eating, mindless-eating, using food to comfort you, eating because you're bored, etc etc.  Matt also includes Exercise Motivation.  Plus he also address any anxiety, stress, depression, self-sabotage, anger and guilt, all of which it's been proven adds weight on, especially around the mid-section. The weight comes off gradually but consistently, and your overall fitness improves. A new healthier lifestyle.  No drugs. No weigh-ins. No tricks. All natural.  Plus it's a very empowering and enjoyable process. 
Each program is available to all members of your family (or one friend).  Fully transferable.  Fully confidential.
After all, we all have changes we would like to make and goals we would like to achieve.
Matt will explain all this and more at your complementary 30-minute consultation.
Book your complimentary 30-minute consultation