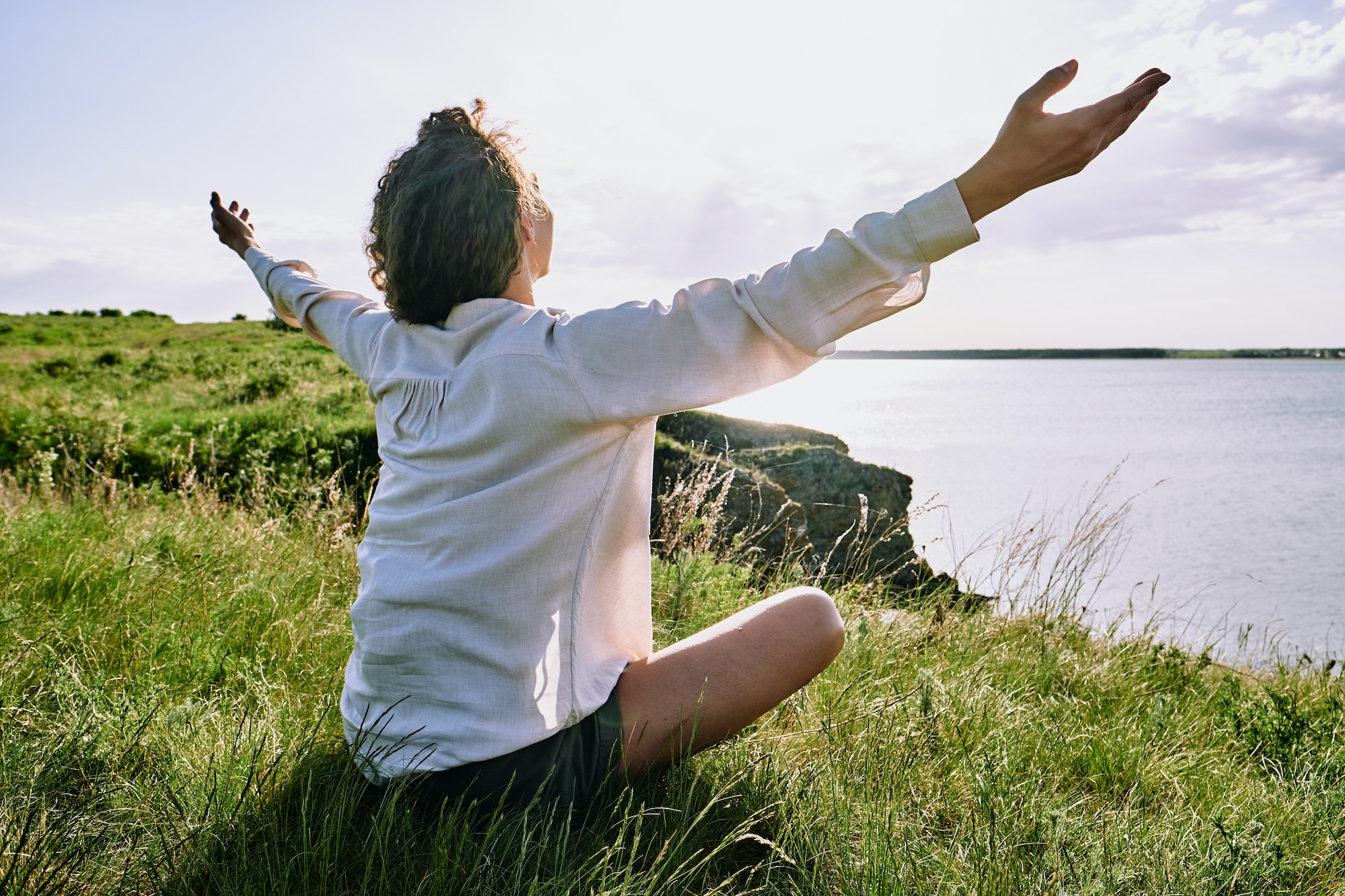 A powerful and life-changing 5-session program that removes not only the physical cravings, but also the emotional relationship.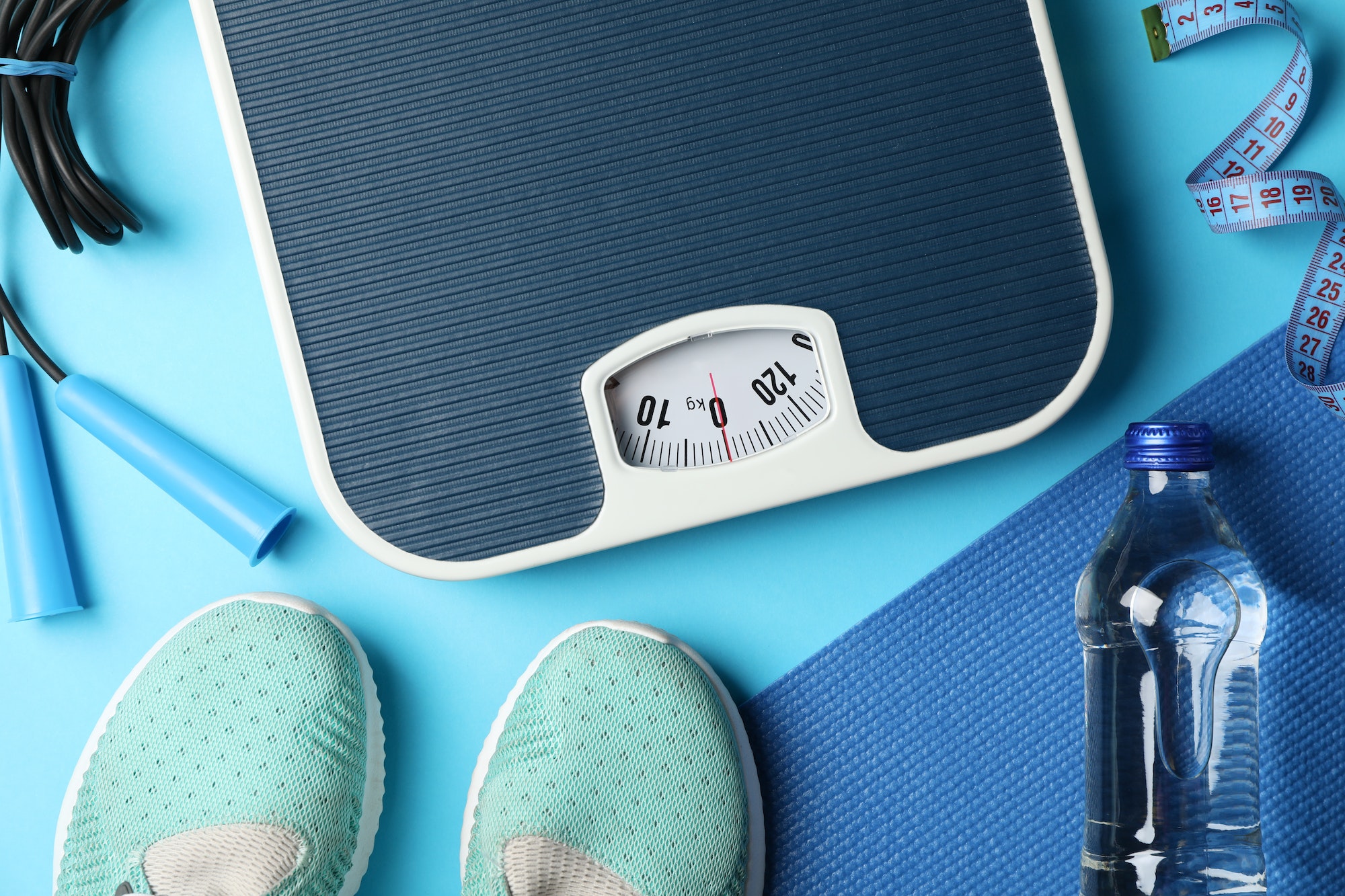 A 5,10,15, or 30-week program that will take you on a journey to your goal weight, and MAINTAINING that goal weight.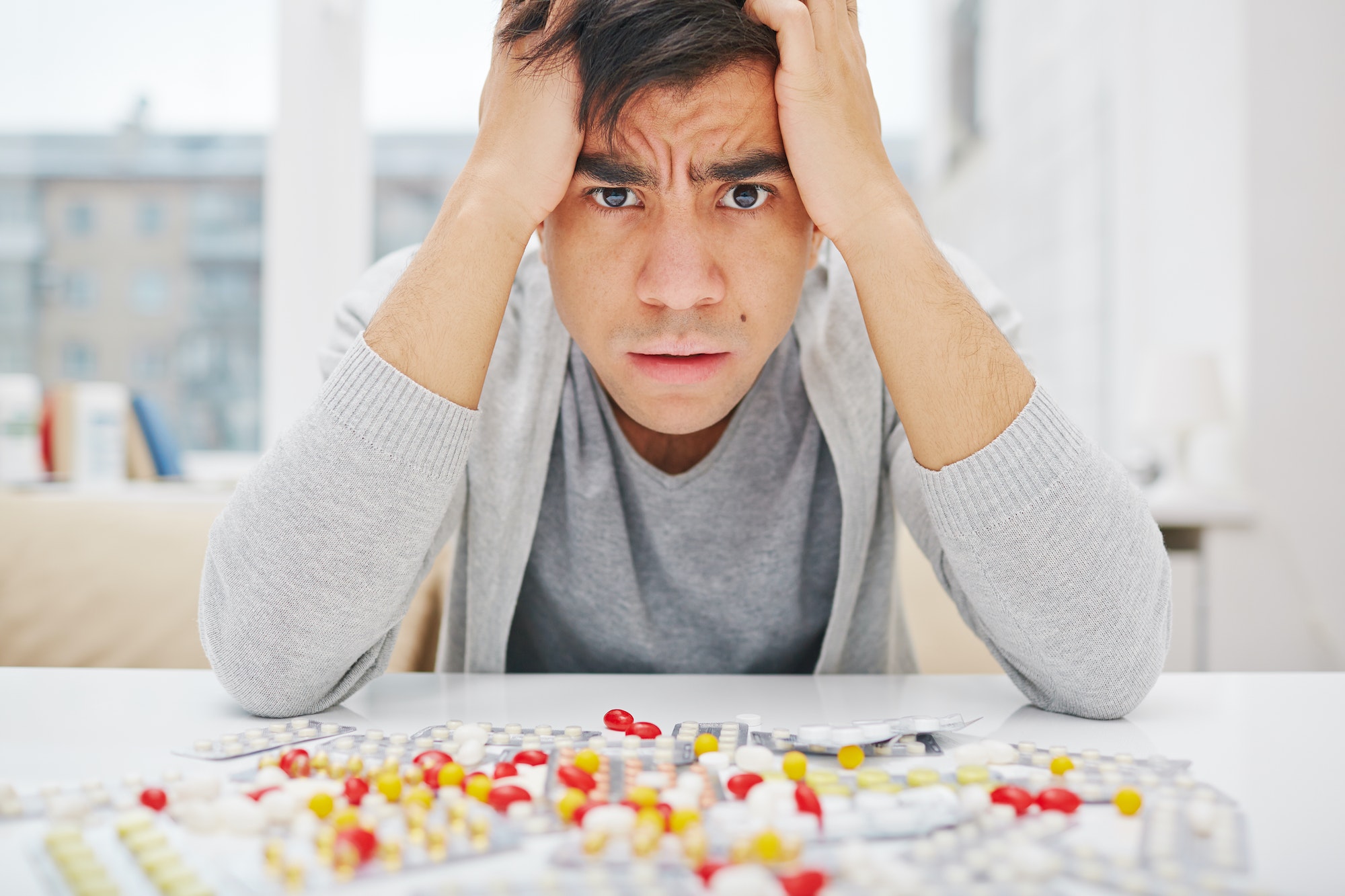 A 5, 10, 15, or 30-week program which takes you on a beautiful journey of self-discovery, confidence, positivity and peace of mind.